Pitch, Optimize, and Report on Advertising and Branded Content Campaigns
As marketers, you're constantly searching for new insights to fuel your campaigns. Canvs Campaigns can improve your performance from start to execution and completion. Canvs provides insights that win pitches by exhibiting your customer knowledge and capabilities. It allows you to optimize and innovate while campaigns are live. And once your campaign has concluded, you can use Canvs to create robust wrap-up reports.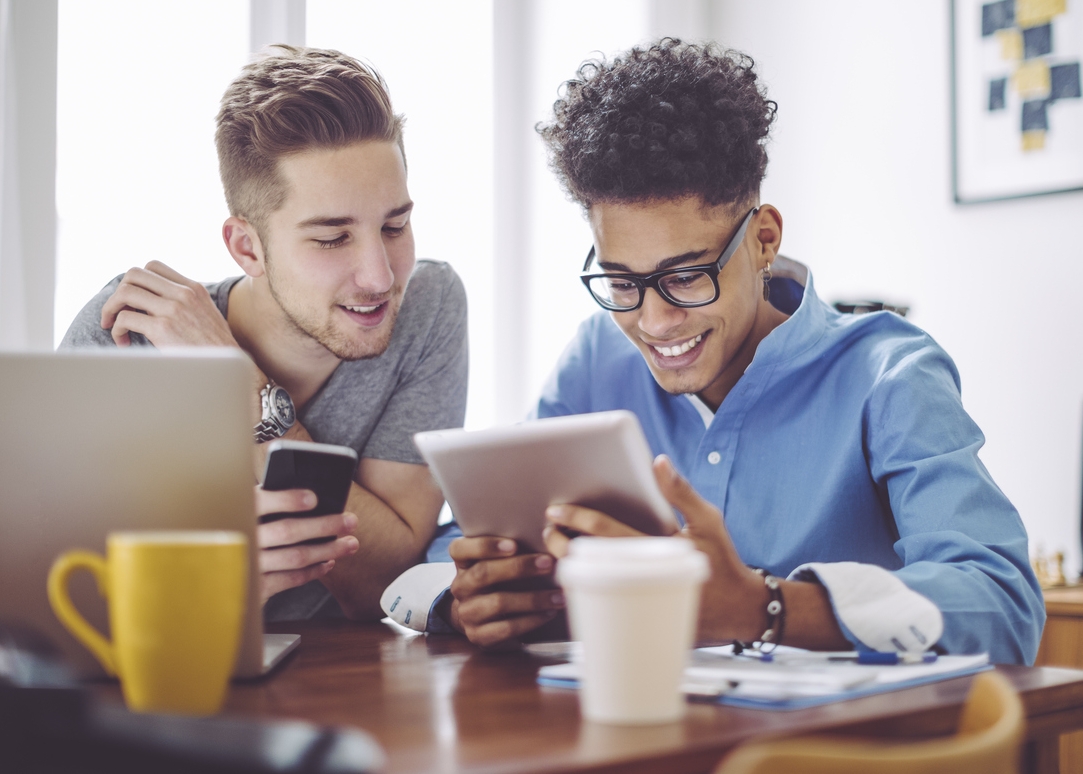 Tell a brand something they don't know about how their fans feel. Find their secret "emotional signature" of a brand and build your campaign around it.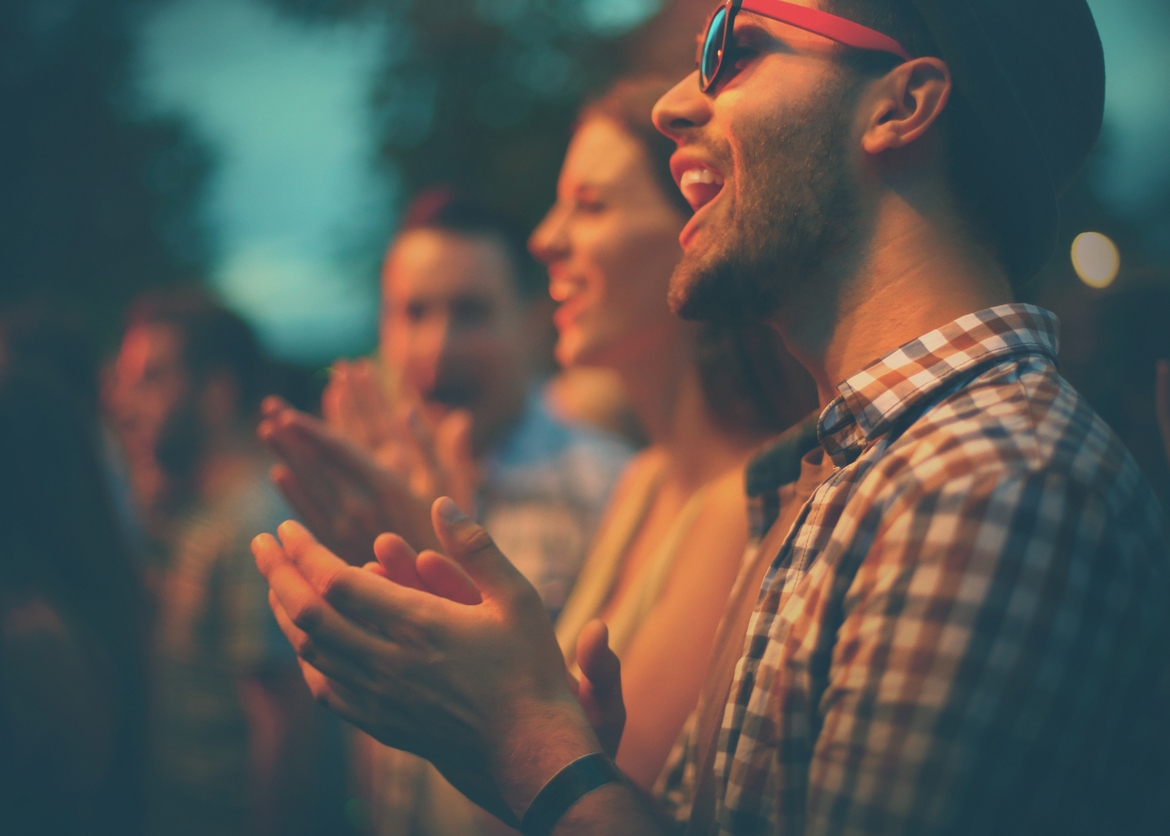 Refine messages to align with fan emotions. Identify what's working (and what isn't) to optimize your marketing efforts.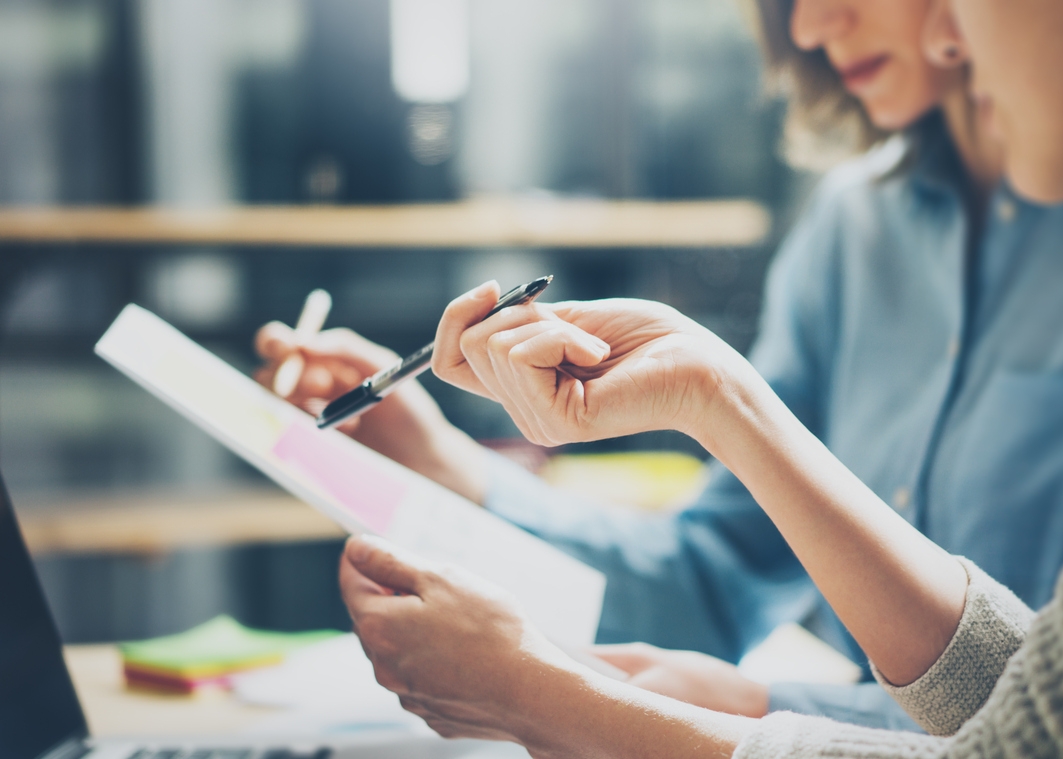 Validate success by showing increases in Emotional Reactions. Benchmark against competitors. Compare to previous campaign results.
Canvs Campaigns is an emotion measurement solution that empowers your campaigns at all stages of their life cycle.
Get Started with Canvs Campaigns Today

Tell an Advertiser Something New About Its Fans
With Canvs, you can measure any advertiser's social assets to understand what is driving emotional engagement with their fans. You can discover unique audience behaviors to inform and empower your pitches with new clients. Here's how:
First, create an emotional profile of the brand. What type of Emotional Reactions does it inspire? What are the main drivers for these emotions?
Next, see how your brand's emotional signature compares with competitor and industry norms. Look for outliers that alert you to opportunities and threats.
Now drill down into the data to explore the story behind your brand's emotional signature. Why do people feel this way?
How to Measure an Ad Campaign's Success in Terms of Emotional Response

Key Benefits of Canvs Campaigns
Standardization
Get continuous and consistent emotional measurements and one-to-one comparisons.
Single Dashboard
Track emotional responses cross-platform. Display results with powerful visualizations.
Industry Benchmarking
Understand what's special about your content in comparison to the industry at large.
Trendspotting
Be among the first to discover trends that are generating strong Emotional Reactions among customers and fans.
Speed
Canvs provides you timely results that quickly lead to action. No more setup or complex searching.
Course Correction
Identify what's working (and what isn't) to optimize your marketing efforts.