Learn How Your Audience Feels About Your Content
As writers and creators, it's challenging to break through the noise and make your content stand out in today's crowded content ecosystem. You have to understand who you're talking to before you can "wow" them. What do they care about? What gets their heart racing? What do they value most in content? We help publishers to discover and respond to consumers' needs, so they are better able to pitch, create, and report on the content.

Tell a brand something they don't know about their customers. Present concepts that strategically align with their emotional signature.
Increase engagement by refining content to align with your audiences' emotions. Quickly identify what's working (and what isn't) in your content.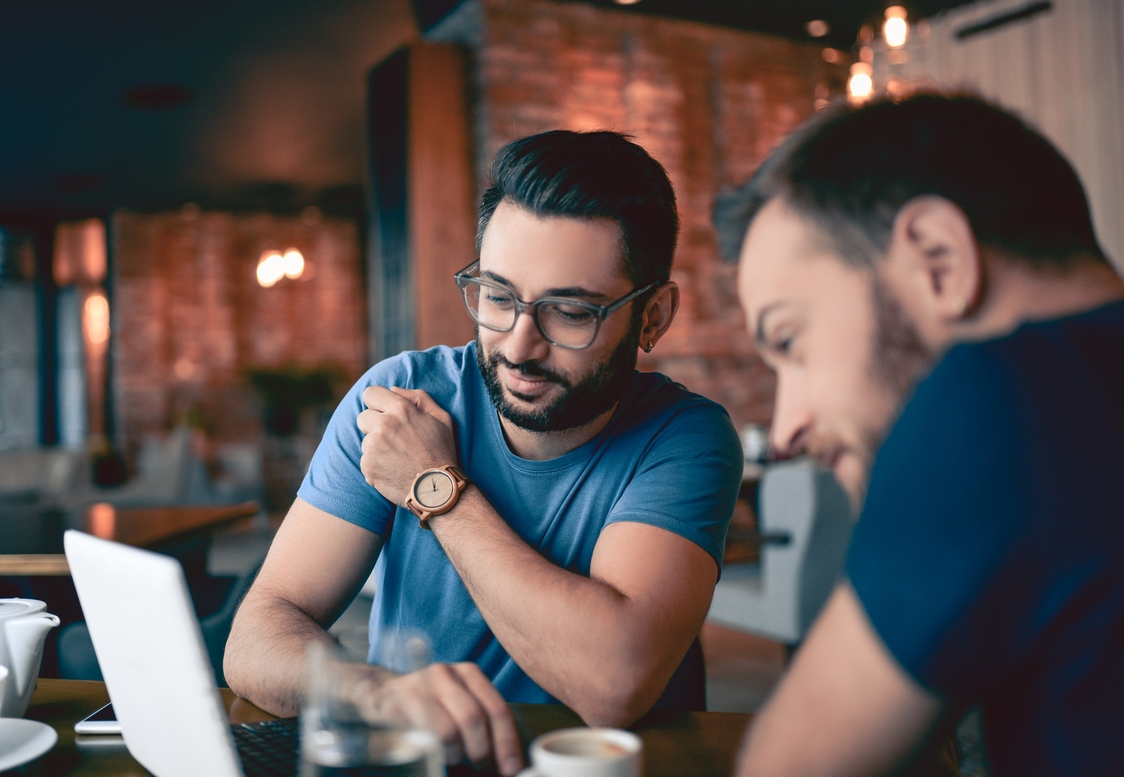 Validate your content's performance, compare with previous outcomes, and benchmark against against competitors–all from an emotional POV.

Key Questions Publishers Can Answer by Understanding Emotional Reactions

Sports Publishers
Sports fans are highly emotional, so it's no wonder that sports content is one of the hottest opportunities for creating effective branded content. Canvs helps sports publishers to prove how engaged their visitors are before and after a branded campaign runs. Is your audience feeling Tired of all the Kapernick coverage? Are they Excited every time you publish something about the Ball Family?
Fashion Publishers
The neck-breaking pace of today's fashion industry makes it imperative to know what's hot and what's not–as soon as the temperature changes. Canvs provides Fashion Publishers a unique advantage for tracking the hype around brands and products, and measuring the effectiveness of tactics. Is your audience Bored of those super obvious product placements in your Instagram posts? Do you need to rethink your advertising strategy?
News Publishers
News coverage has become increasingly heated in recent years, but is that working in favor of your advertisers or not? Canvs helps news publishers to measure and validate the effectiveness of their branded content campaigns for advertisers. And to identity how specific stories are effecting enagement. How does your audience feel about that latest Trump Tweet? Your Facebook post on the topic is picking up some interesting intel — but are you capturing it?
Our simple, streamlined solution shows you what your audience thinks and feels about your articles, videos, and social media posts, no matter where they're talking about them.
Start Tracking Emotional Reactions Today

Tap Into the Emotional Response
of Your Audience
Canvs Publishers reveals emotional insights that are missed by the interns you're hiring to parse through comments. Our simple, streamlined solution shows you what your audiences' think and feel about your articles, videos, and social media posts, no matter where they're talking about them.
Learn More about Branded Content by Watching Our Recent Webinar

Key Benefits of Canvs Publishers
Standardization
Get continuous and consistent emotional measurements and one-to-one comparisons.
Single Dashboard
Track emotional responses cross-platform. Display results with powerful visualizations.
Industry Benchmarking
Understand what's special about your content in comparison to the industry at large.
Trendspotting
Be among the first to discover trends that are generating strong Emotional Reactions among customers and fans.
Speed
Canvs provides you timely results that quickly lead to action. No more setup or complex searching.
Course Correction
Identify what's working (and what isn't) to optimize your marketing efforts.