Know What TV Audiences Feel, Optimize Your Promos, And Sell More Ads
Canvs TV is our flagship product, used by leading network TV, cable, and OTT companies from NBC to HBO and Amazon. It is the industry standard for emotion measurement, valued for its ability to provide early and accurate reads on audience response to shows and trailers at scale. Canvs TV is a looking glass for cross-platform behavior about your TV show or network.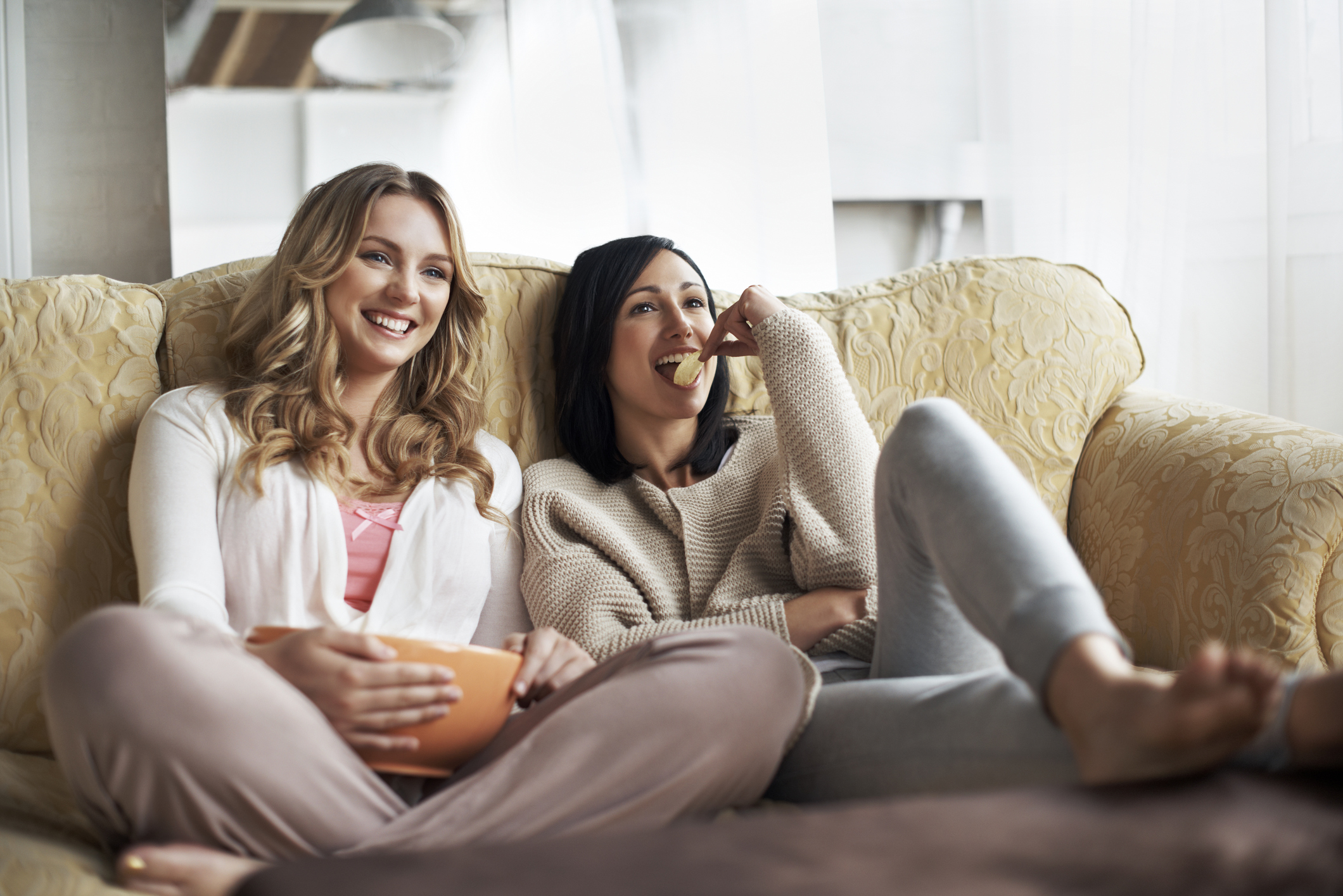 Understand how audiences feel about your show in detail.
Discover what plotlines resonate. Learn how people feel about characters. Measure performance week over week and season over season.
Optimize your marketing and promotion based on what's resonating.
Track anticipation pre-premiere. Re-allocate marketing budget based on fan interest. And create, optimize, and report on the emotional impact of your campaigns.
Pitch advertisers on the higher engagement of your shows, as proven through emotion measurement.
Create compelling advertiser "why buys." And dive deep into branded content effectiveness.
Start Measuring the Emotions of Your Audience

Analyze Branded Content Across the TV Ecosystem
Canvs lets you measure the emotional response on any owned page for a TV series and dive into the branded content that lives there:
Identify the industries and brands investing the most in branded content with TV partners.

Benchmark performance by industry and brand.

See which content strategies are most or least effective.
Watch the following webinar to see a demo of how Canvs was used to prove that the automotive industry was getting 300% higher engagement during a specific time slot.
How to Determine a Show's Overall Success with Emotion Measurement
Standardization
Get continuous and consistent emotional measurements and one-to-one comparisons.
Single Dashboard
Track emotional responses cross-platform. Display results with powerful visualizations.
Industry Benchmarking
Understand what's special about your content in comparison to the industry at large.
Trendspotting
Be among the first to discover trends that are generating strong Emotional Reactions among customers and fans.
Speed
Canvs provides you timely results that quickly lead to action. No more setup or complex searching.
Course Correction
Identify what's working (and what isn't) to optimize your marketing efforts.